October 18, 2023 | In The News
Florida representative pushes for permanent daylight saving time; medical experts raise health concerns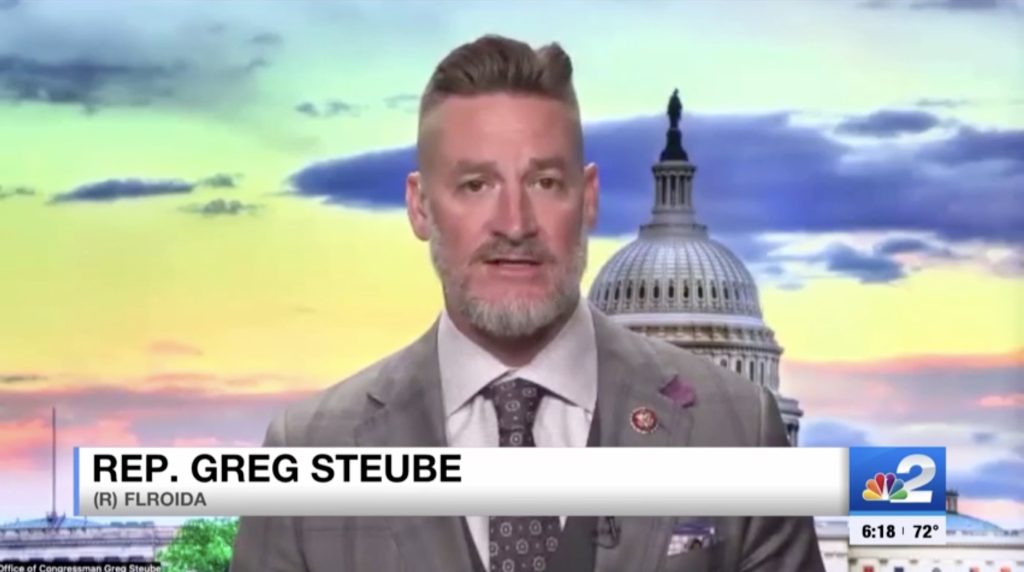 NBC 2 FORT MYERS — Daylight saving time is coming to an end, but could we ever stick to daylight saving permanently? And how does switching our clocks affect our health?
Come November 5th, we will all be falling back into Standard Time, but many people wonder: Why are we still changing our clocks?
Florida Representative Greg Steube is fighting for Florida to switch to daylight saving time permanently.
"I've been working on this now for over 6 years. It just shows you how long it takes to pass a bipartisan, overwhelmingly supportive piece of legislation in our Congress," said Representative Steube.
Right now, any state can switch to permanent Standard Time.
The Sunshine Protection Act would give states the option for permanent daylight saving. The bill passed unanimously in the Senate last year, but the House never brought it up for a vote.
Now Representative Steube is trying to get the chairwoman of the Energy and Congress Committee, Kathy Morris Rodgers, to hear the bill so they can bring it up for a vote.
"I'm certainly not giving up hope in trying to get it done, and I think this Congress is the year to do it," said Representative Steube.
NBC2 asked the Congressman, why is daylight saving over Standard Time?
"Obviously, being active in Florida. There are all these other issues that also complement it (the bill), like energy savings and all these different things. All the chambers support it because businesses can stay open later, longer." Representative Steube said.
However, medical experts say Standard Time is actually better for our health.
Doctor Jose Colon works at the Lee Health Sleep Orders Center. He says it's normal to have the darkness at an earlier time, which aligns our circadian process for our sleep-wake cycles.
"Studies have shown during actual daylight saving time in the spring, there is an increased percentage of car accidents. It also affects mood disorders and mental health as well," Dr. Colon said. "In children, there is a tendency to have more neurobehavioral type of symptoms. In adults, you can have more fatigue and irritability."