September 28, 2023 | Press Releases
Statement from U.S. Rep. Greg Steube on the First Anniversary of Hurricane Ian Devastating the Suncoast
"Floridians are still waiting for Congress to do its job and provide much-needed tax relief"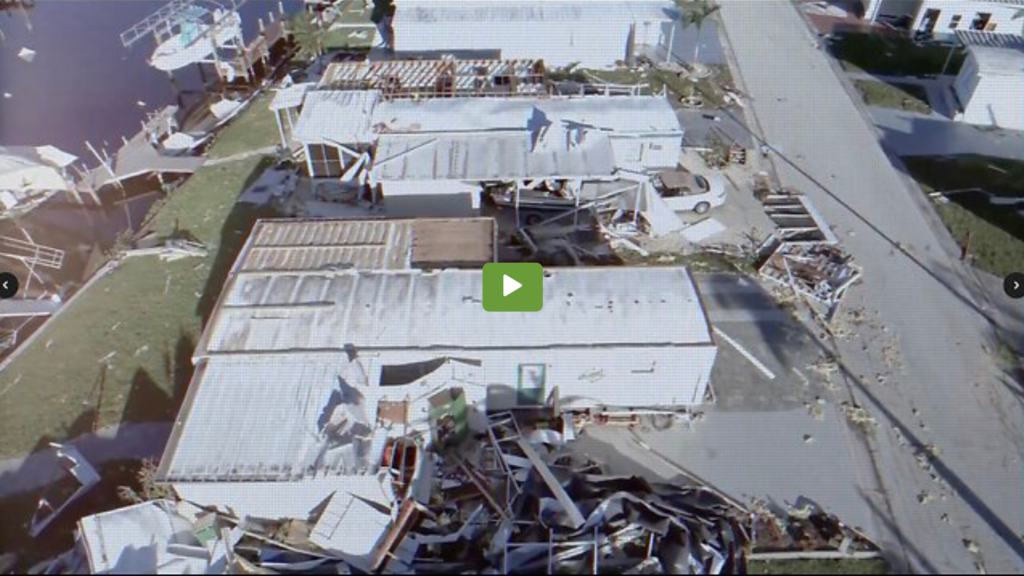 Watch here: Recovering from Hurricane Ian
WASHINGTON — U.S. Representative Greg Steube (R-Fla.) released the following statement on the first anniversary of Hurricane Ian's landfall in Florida:

"As we mark one year since Hurricane Ian devastated the Suncoast, my utmost priority remains working to ensure all Floridians are fully recovered. We've made substantial progress over the past year, and we've worked together to help our neighbors in need. My office has helped hundreds of Floridians with FEMA cases and SBA cases to get the help they are owed. But more work remains. Many of our neighbors still have tarps on their roofs and work in their homes awaiting a contractor. Families are waiting for insurance decisions, schools are waiting for FEMA funding to come through, and all Floridians are still waiting for Congress to do its job and provide much-needed tax relief for those impacted financially by Ian.

My bill, H.R. 1331, will provide income tax relief for Floridians recovering from Hurricane Ian by designating Hurricane Ian as a qualified disaster event. This bill currently awaits further action in the House Committee on Ways and Means, led by Chairman Jason Smith. I am a member of this committee and I continue to urge House leadership and Chairman Smith to recognize the lasting devastation of Hurricane Ian and help provide the needed tax relief that Floridians so rightfully deserve.

Despite experiencing several severe hurricanes within a year, Floridians are resilient. We know recovery can take years. As your representative, please know I will continue to work tirelessly for you as long as it takes."
Hurricane Recovery Resources

View information on how to prepare for the next storm on Rep. Steube's website.

Hurricane Idalia Disaster Recovery Centers are operating in Sarasota County until September 30, 2023. Learn more here.

Sarasota County households and individuals are now eligible to apply for FEMA assistance related to Hurricane Idalia. The deadline to apply is October 30, 2023. Apply here.

If you need assistance, please don't hesitate to contact our office through Rep. Steube's website or by calling one of our offices at 941-499-3214.