November 14, 2023 | Press Releases
U.S. Rep. Greg Steube Advocates in Support of Foster Care Youth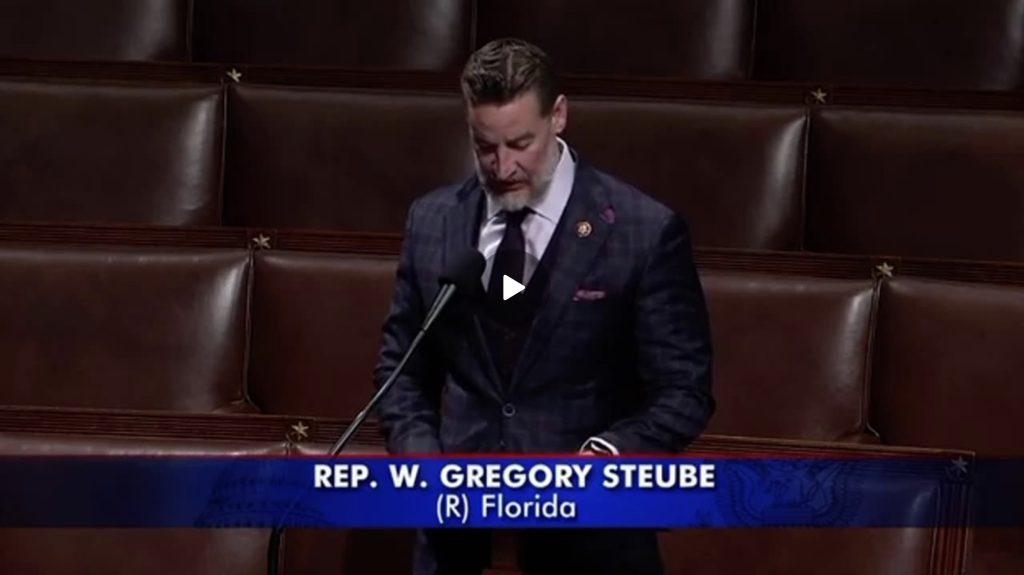 WASHINGTON —  U.S. Representative Greg Steube (R-Fla.) today introduced an amendment to H.R. 5894, The FY24 Labor, Health and Human Services, Education, and Related Agencies Appropriations Act, to highlight the need for more focus on foster care issues throughout the country.
 
Rep. Steube's amendment highlights the need for innovative foster care programming that recognizes the adversities, challenges, and traumas that children and families involved in the foster care system often confront in such vulnerable periods.
 
"The current foster care system does not adequately address the trauma and mental health needs faced by a large percentage of children in foster care. We know that adults who spent time in foster care experience posttraumatic stress disorders nearly five times higher than the general population. It's important that we provide innovative programming and support to give these children and teens the best chance at success. My amendment brings more focus and awareness to the issues that foster care youth in our country confront, and the need for novel solutions to help set foster care youth on a path to success," said Rep. Steube.
 
Over 391,000 youth are in foster care throughout the country, including 21,000 youth in the state of Florida. 
 
Read all amendments to H.R. 5894 here.